FREE SHIPPING ON $100 USD ORDERS | FREE SHIPPING ON $200 CAD ORDERS
Single Oyster Opening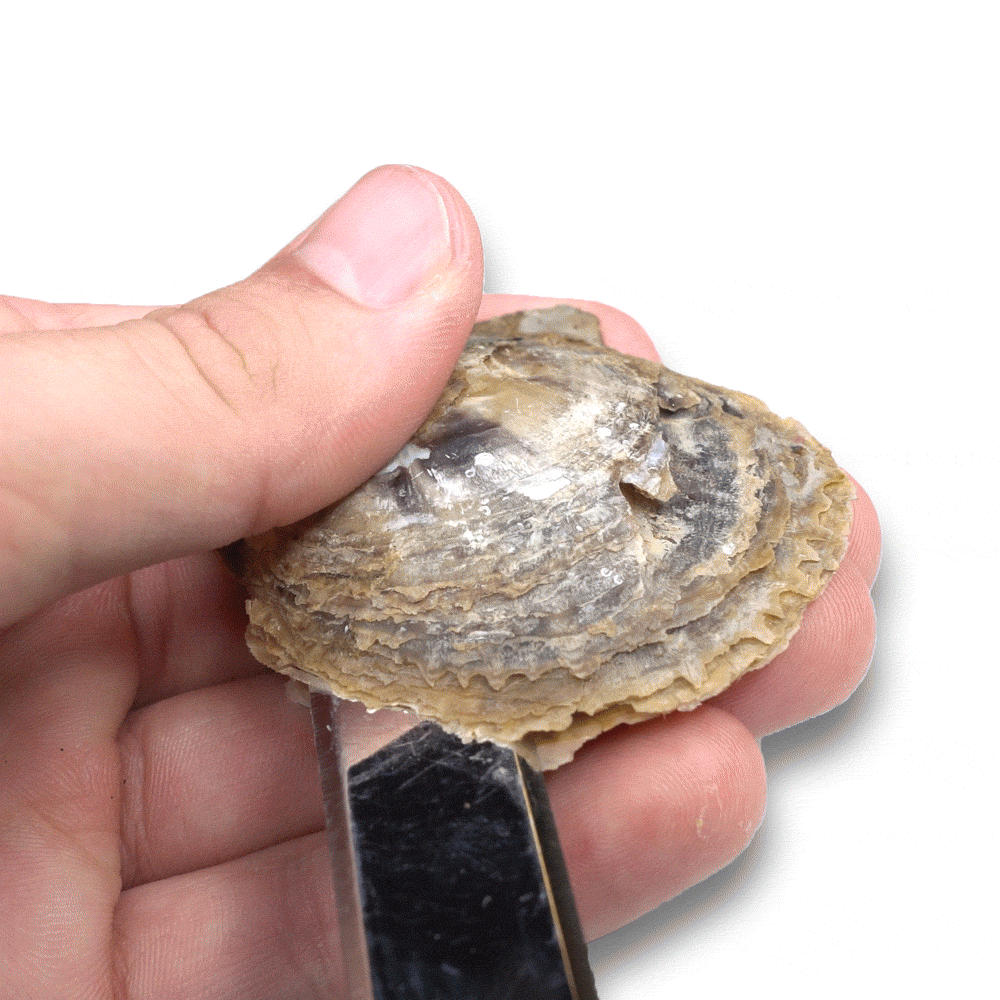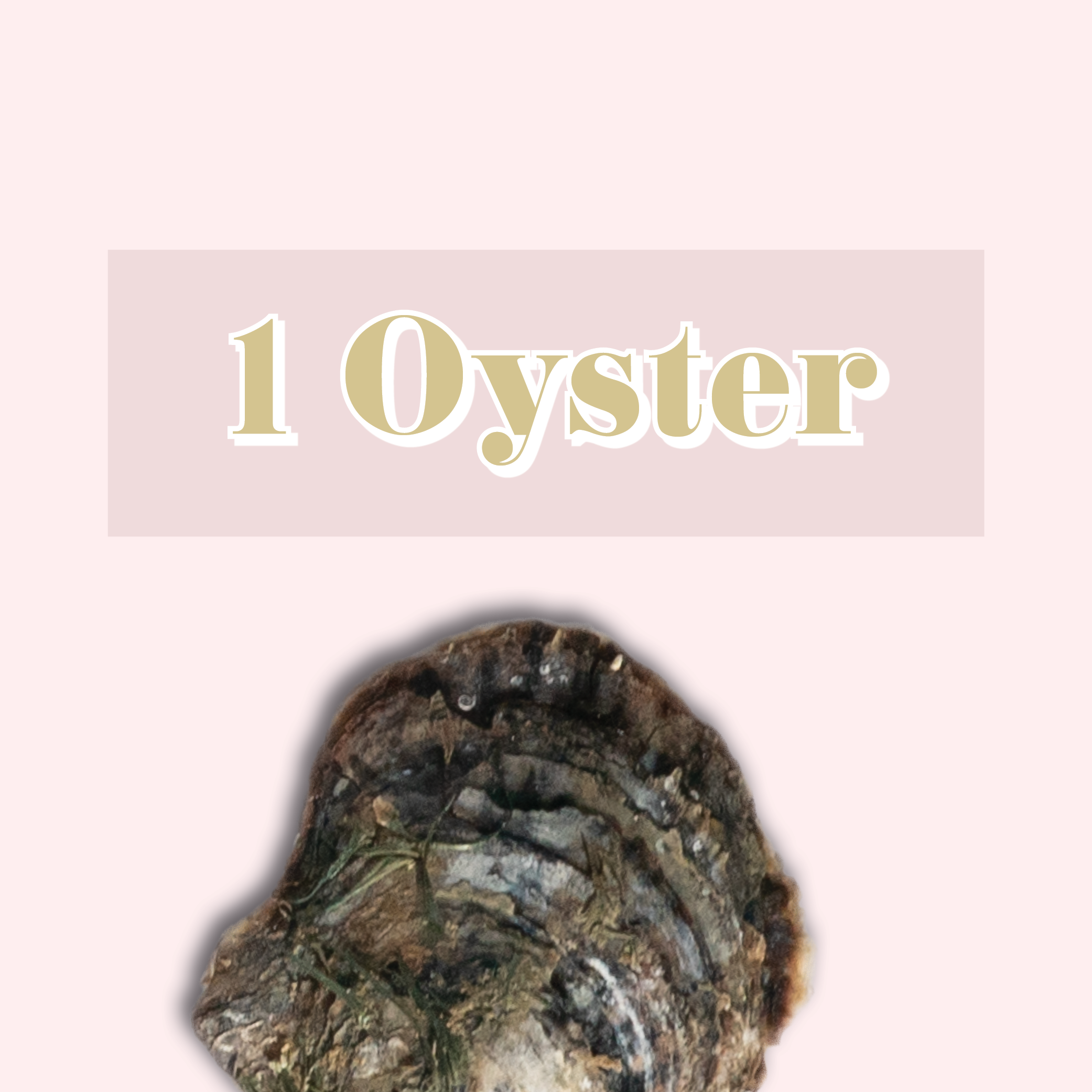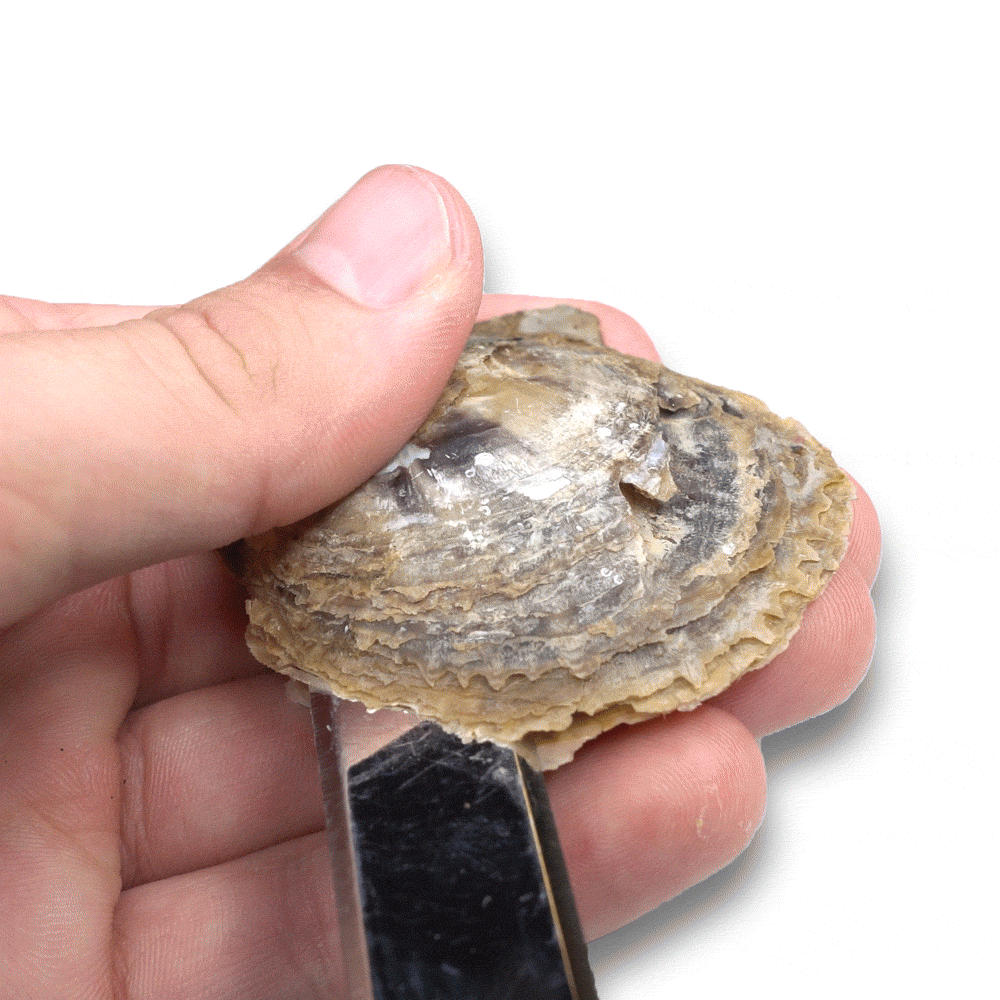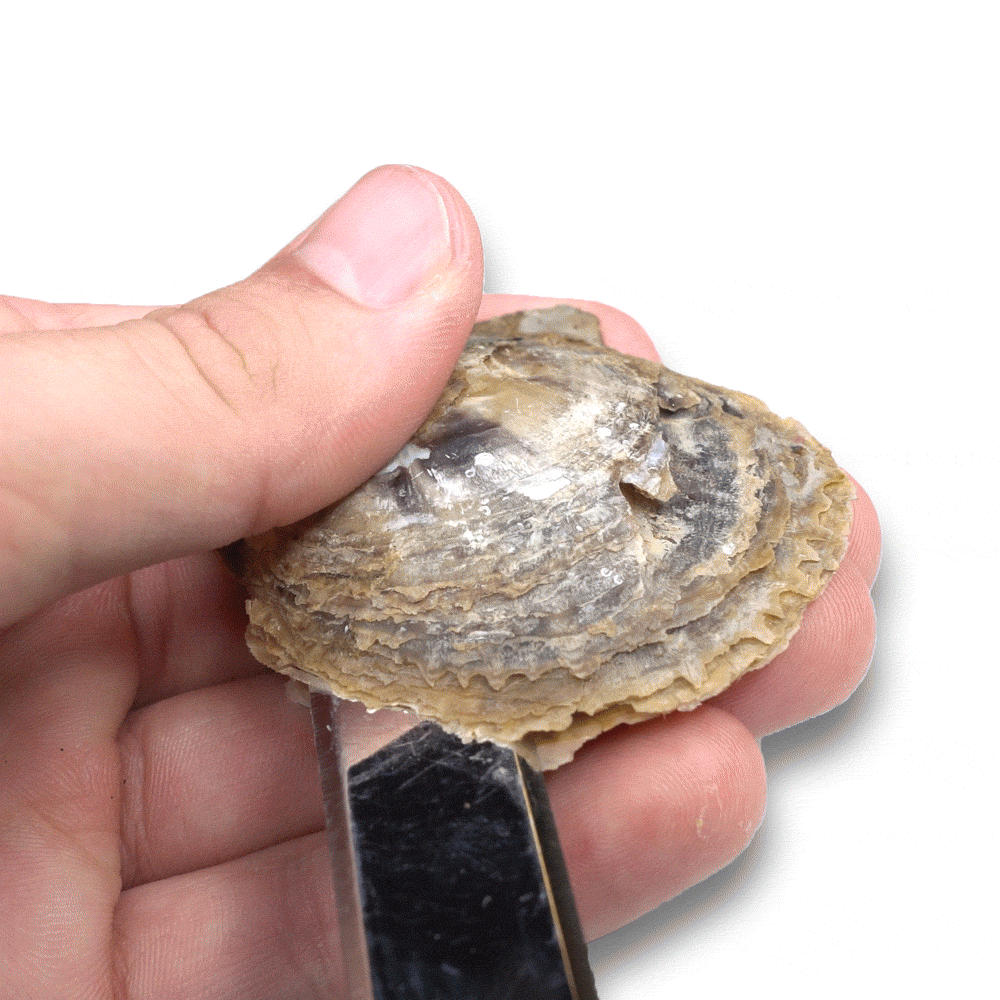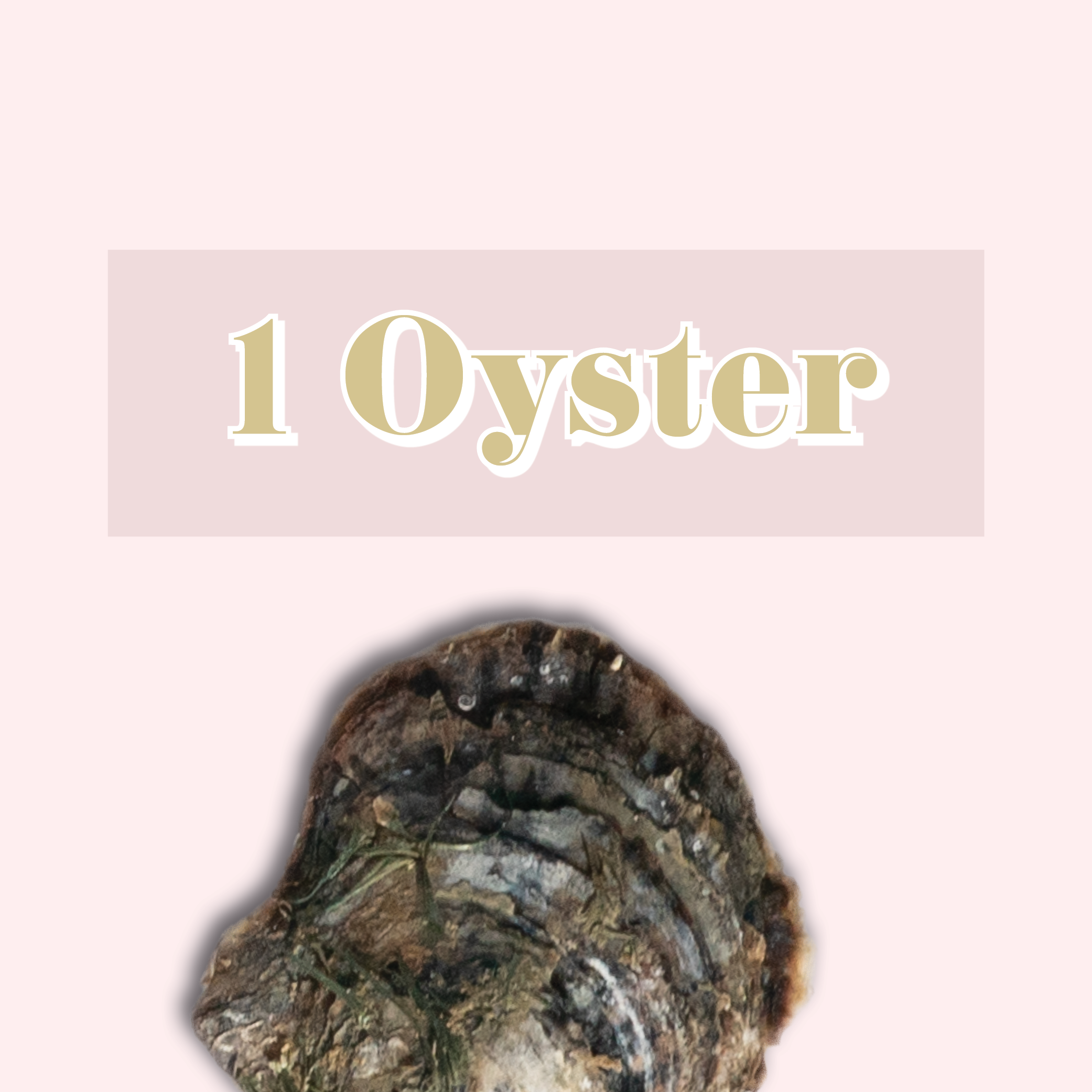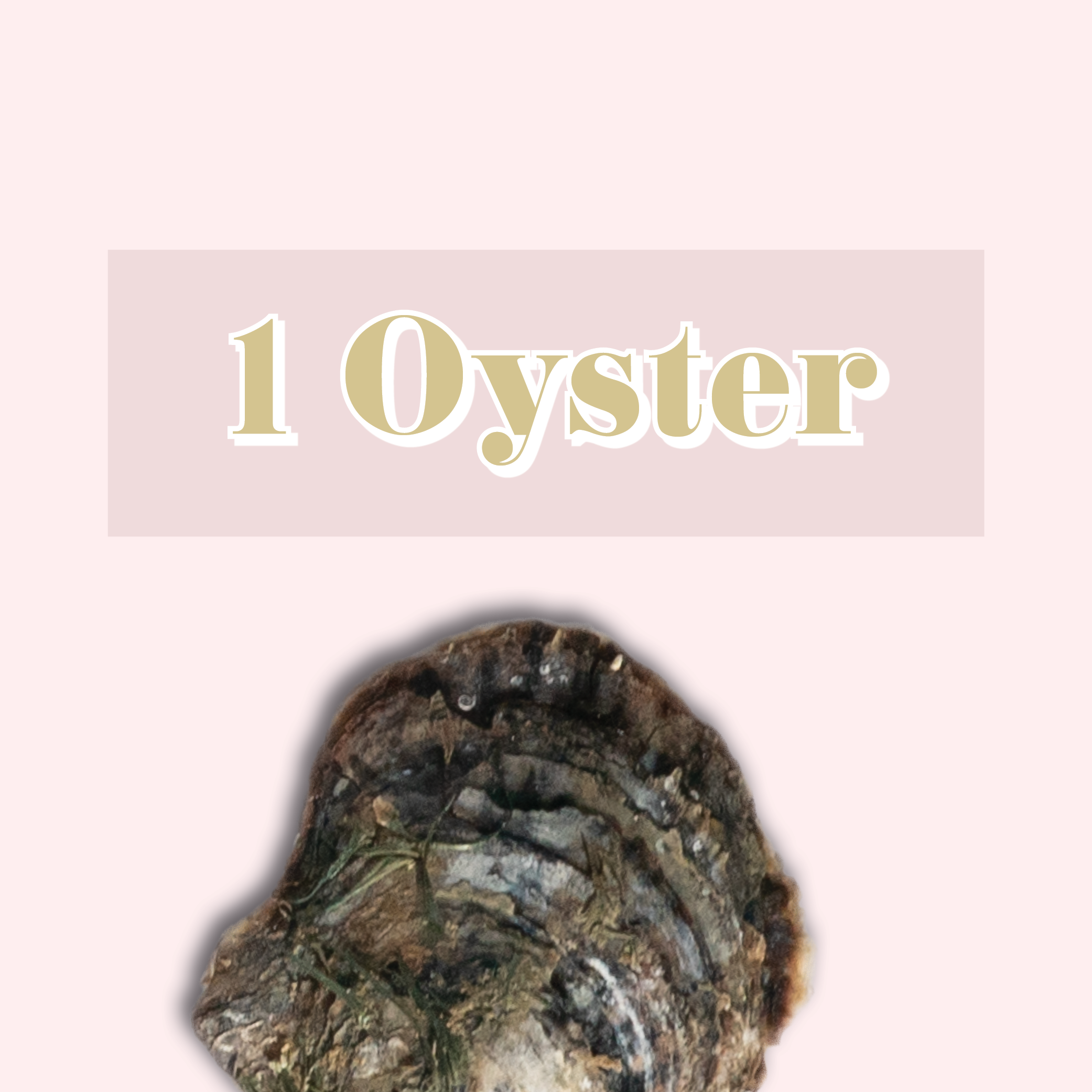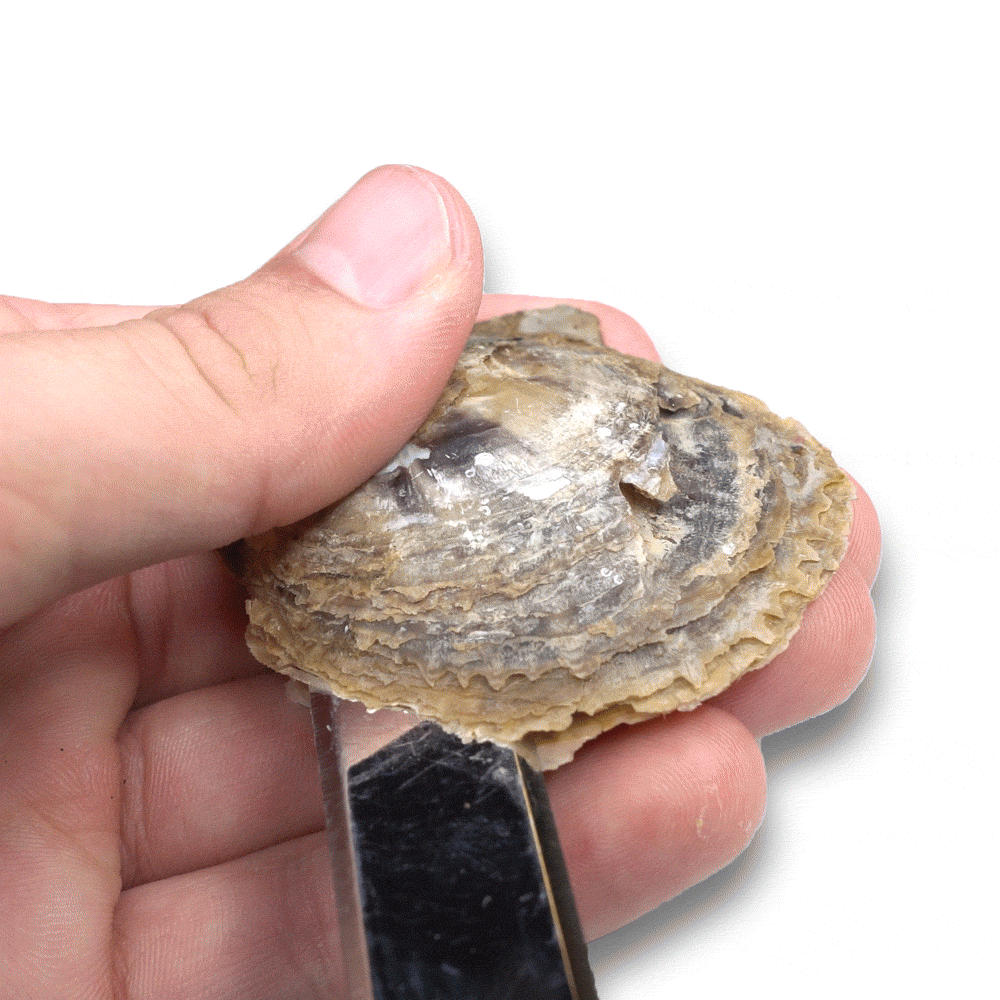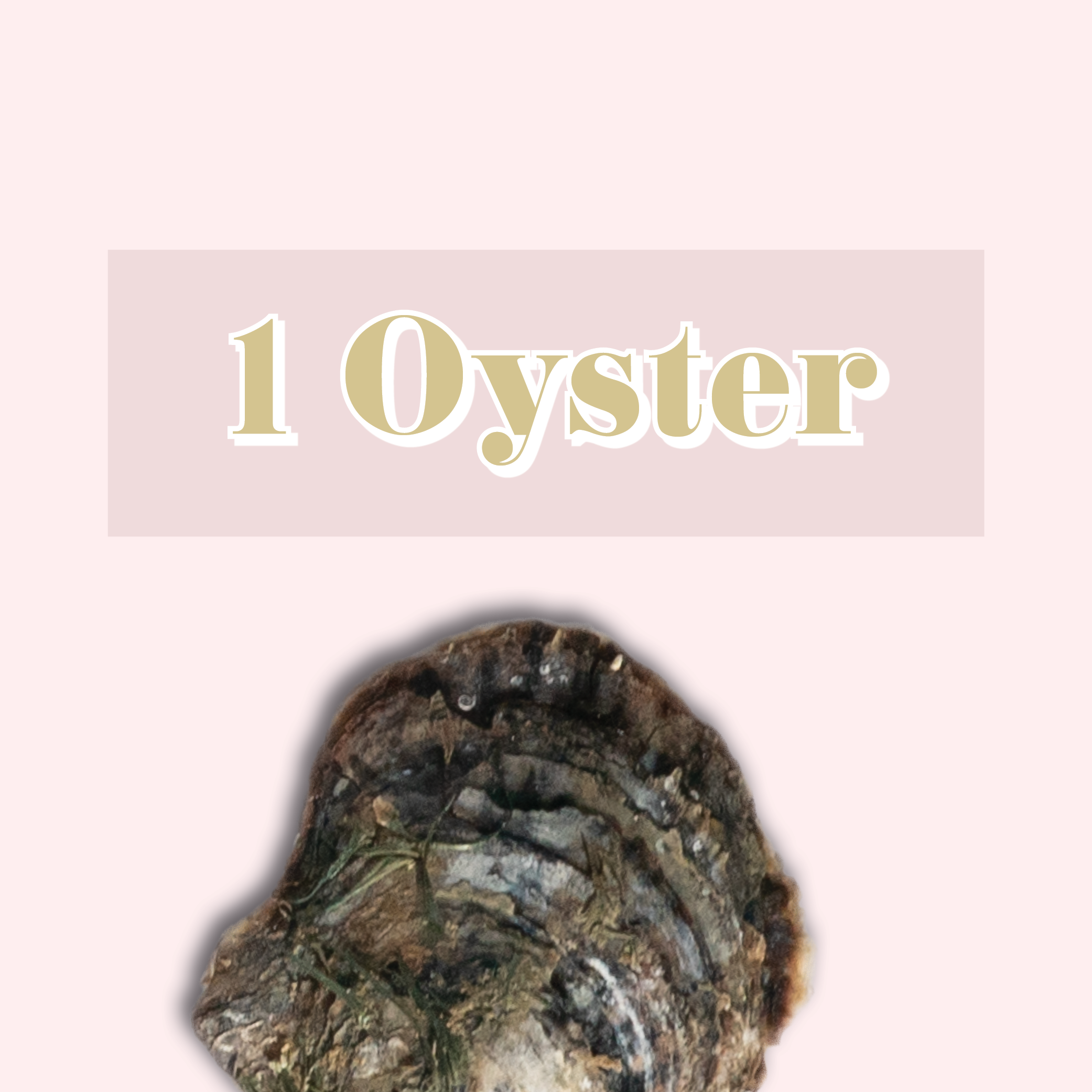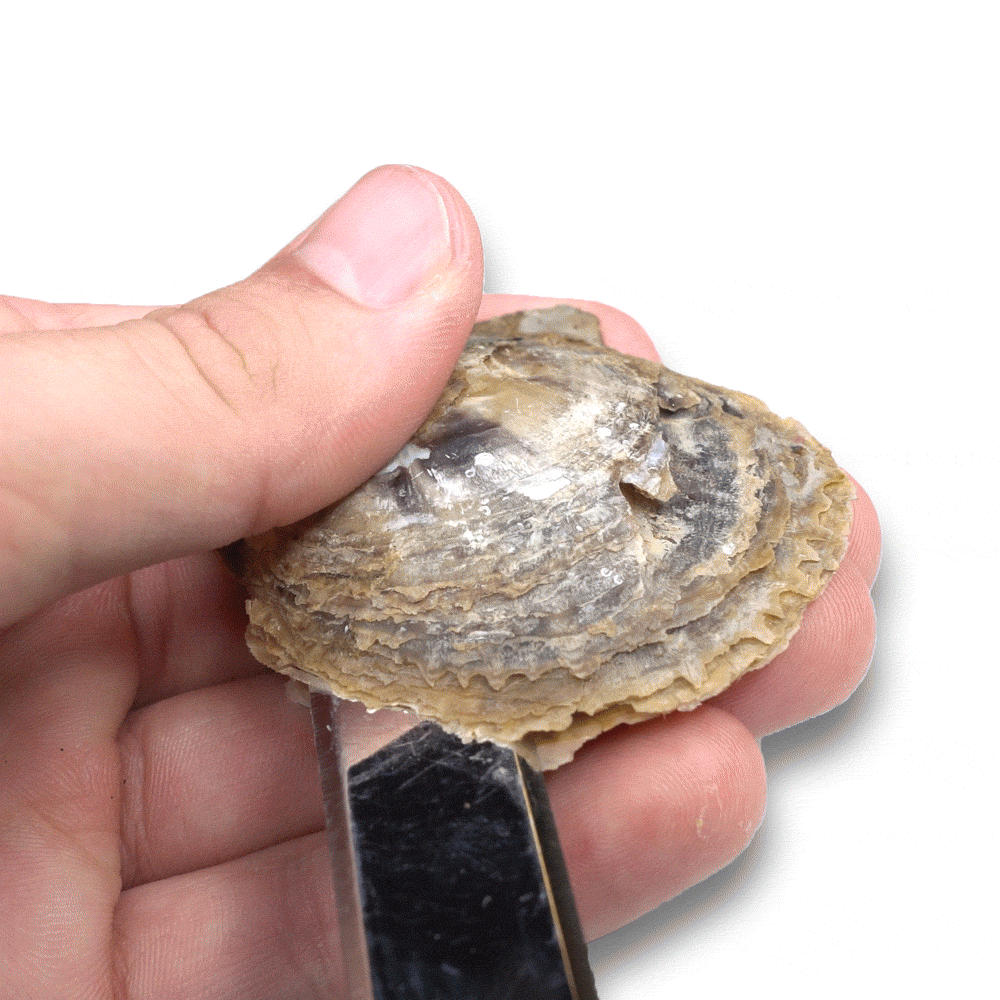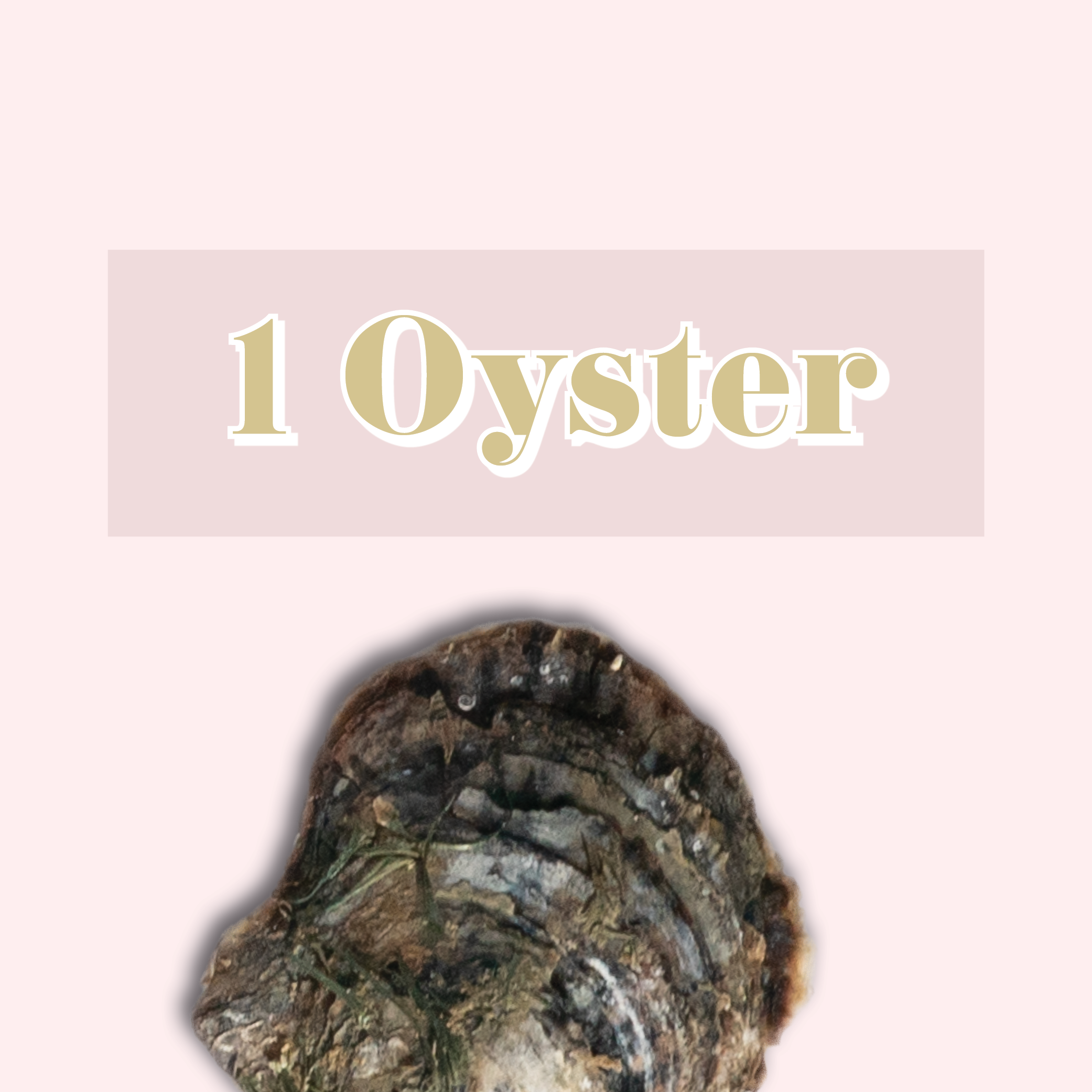 How about a fun and unique activity you can participate in, not to mention it's virtual so you don't even have to go out! Sounds great, doesn't it?
All you need to do is purchase an oyster and we will open it together on our live party. Let's make the world your oyster! 

**This purchase is eligible to participate in our company wide Scavenger hunt. For more  details ask your consultant!