FREE SHIPPING ON $100 USD ORDERS | FREE SHIPPING ON $200 CAD ORDERS
Colossal Pearl Drop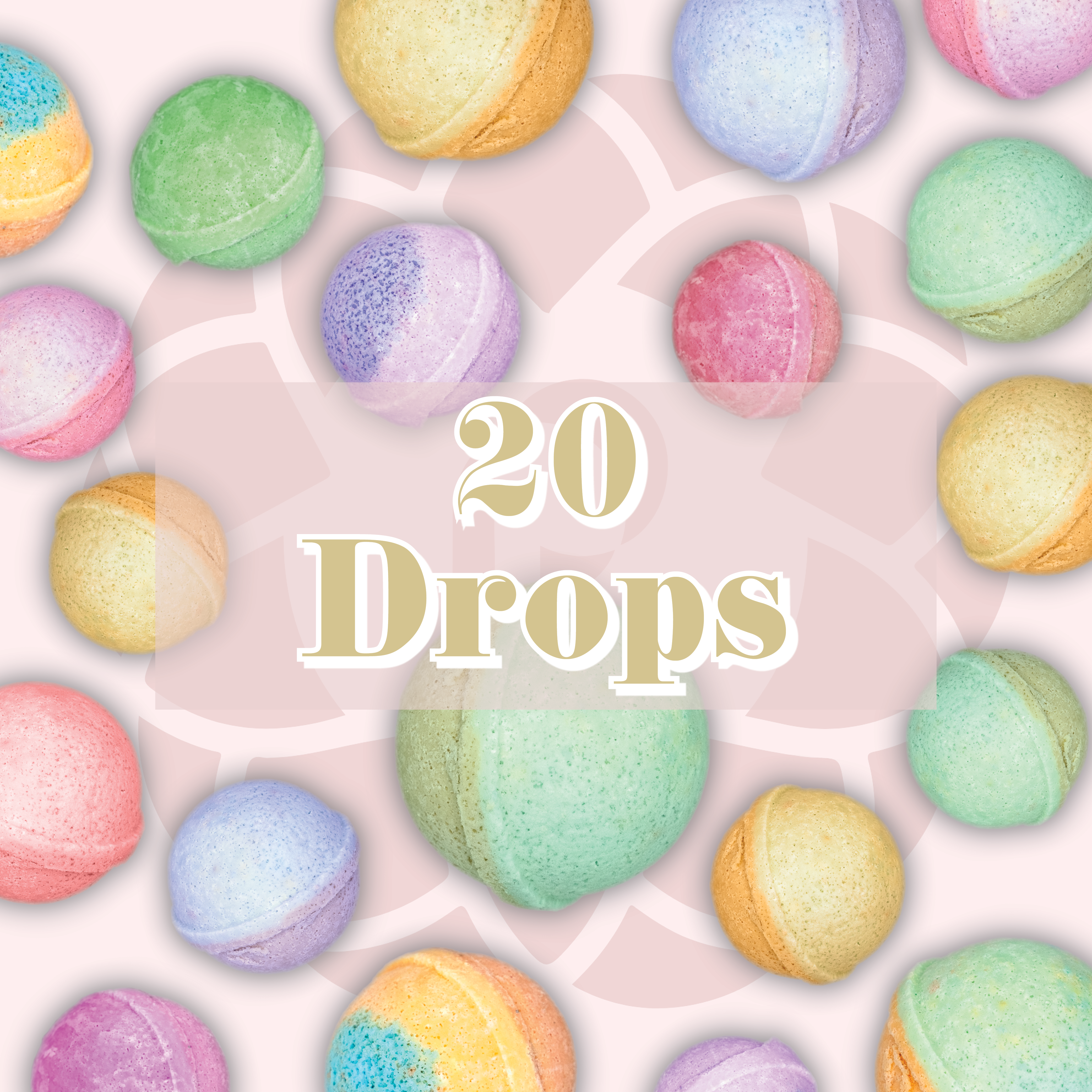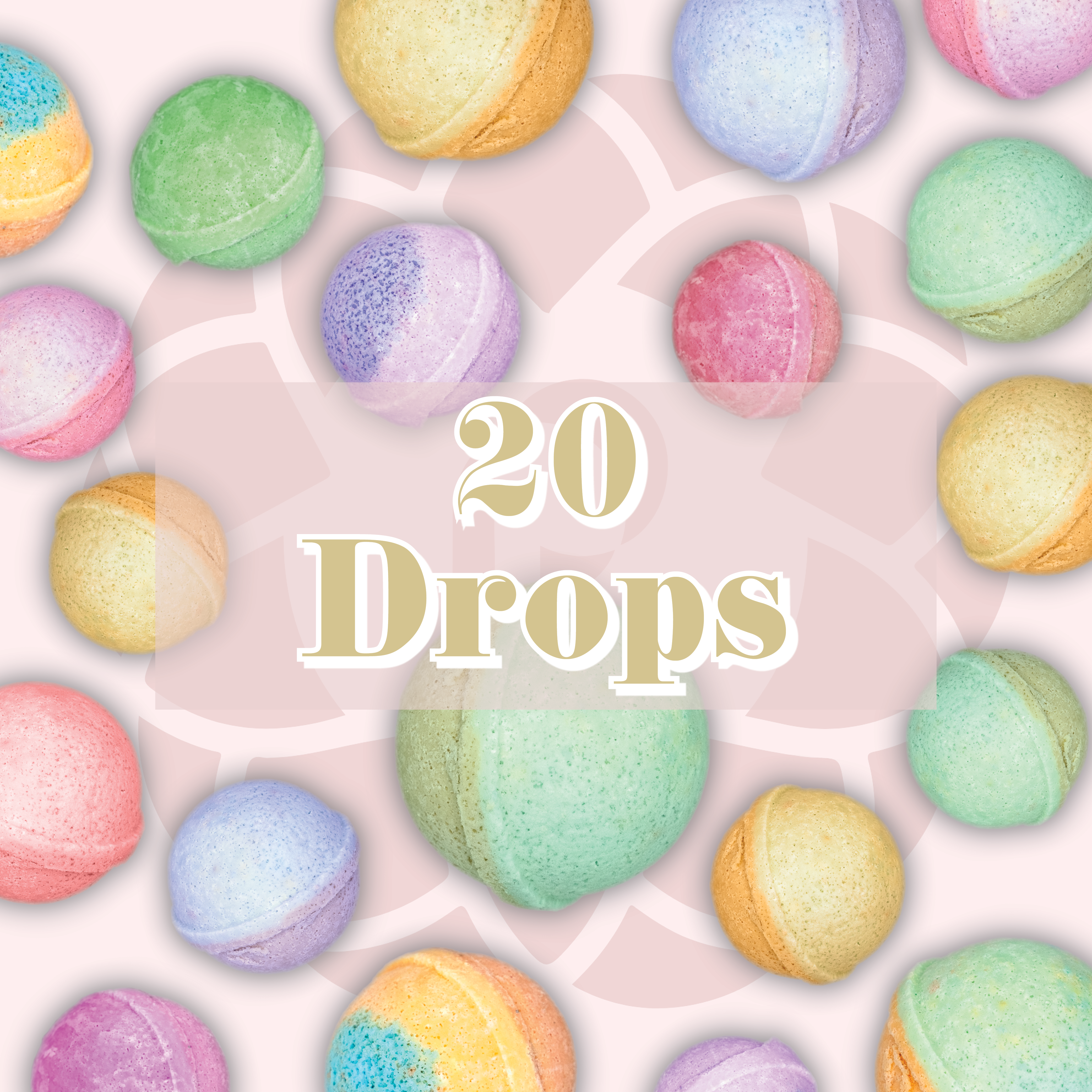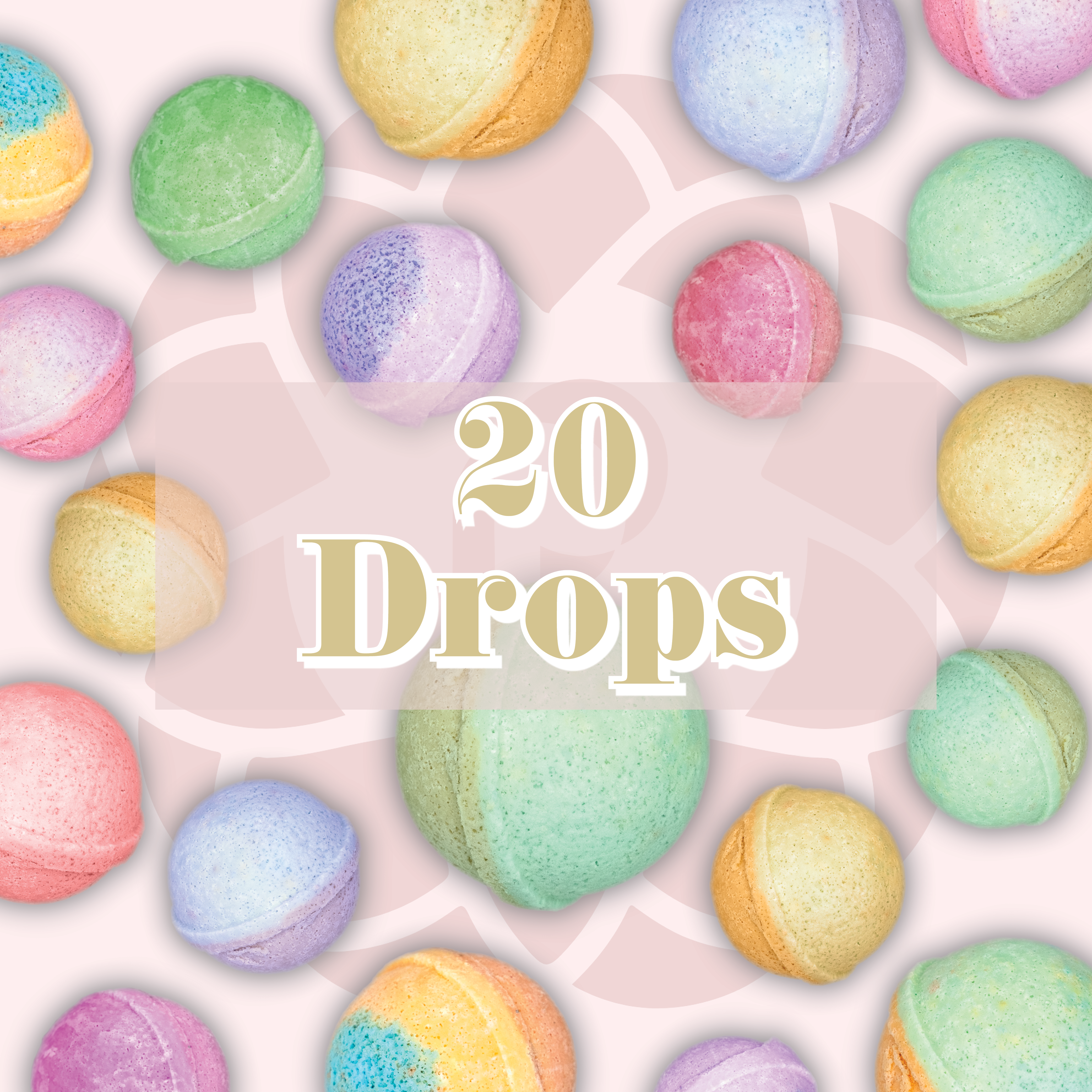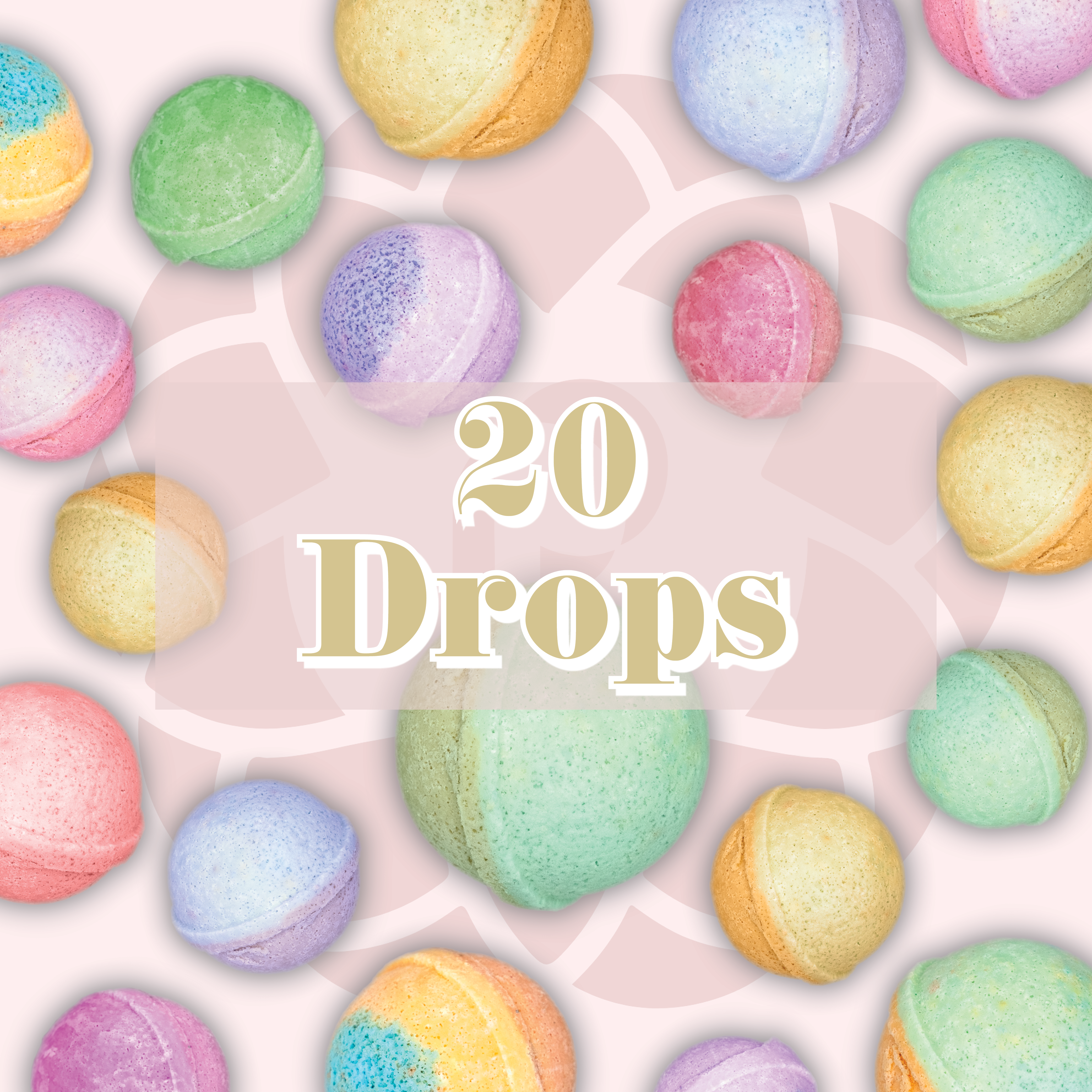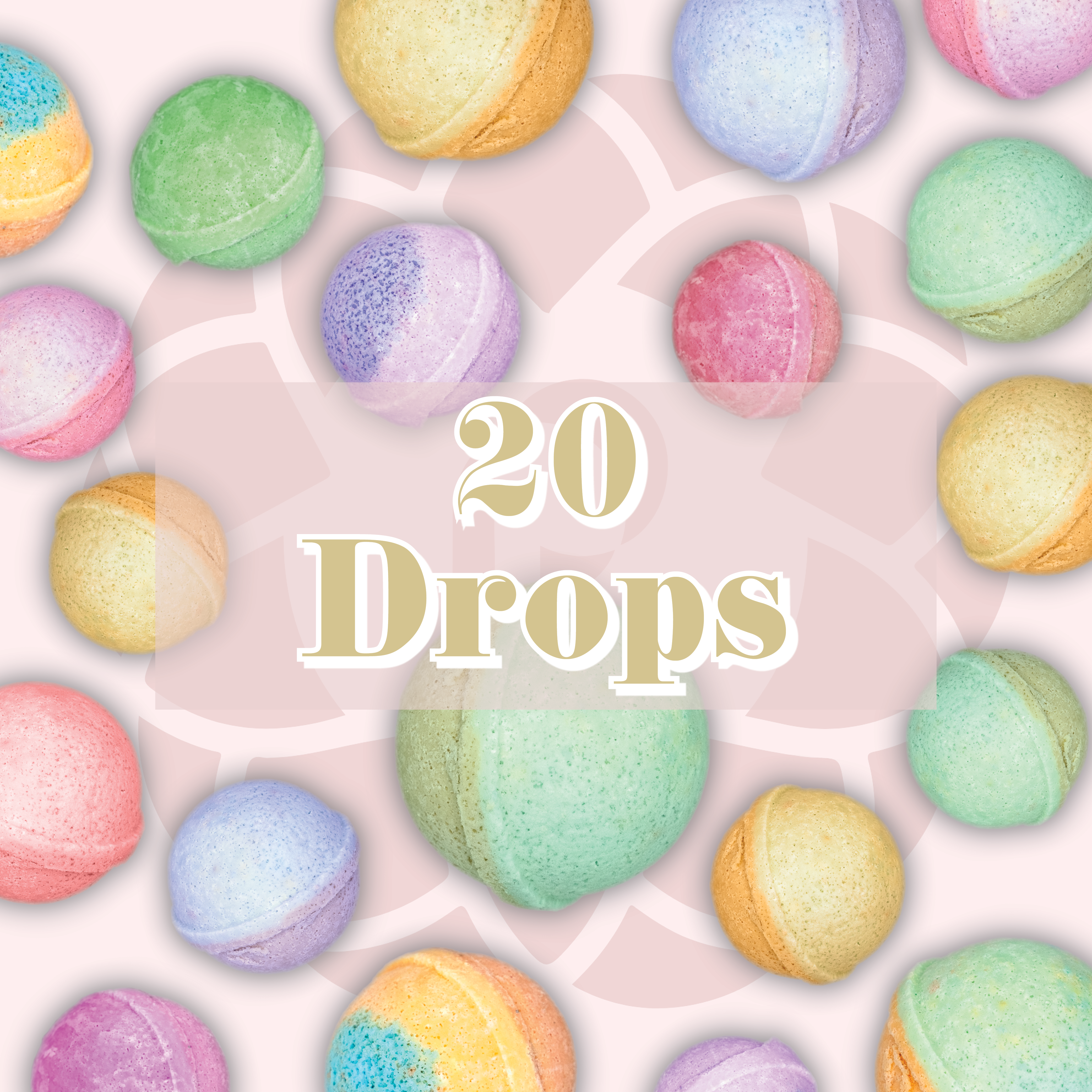 Unique is an understatement! Let's get fizzy with our newest way to reveal beautiful pearls, chachkes OR preset pearl jewelry. All you need to do is purchase and enjoy the show. 
*This purchase has entered you to win a FREE COLOSSAL PEARL DROP! Pearl Time will select a new winner twice a month; 1st & 15th. Customers will be notified of winnings by consultant.
**This purchase is eligible to participate in our company wide Scavenger & Chachke hunt. For more  details ask your consultant!