Introducing the Aurora Collection!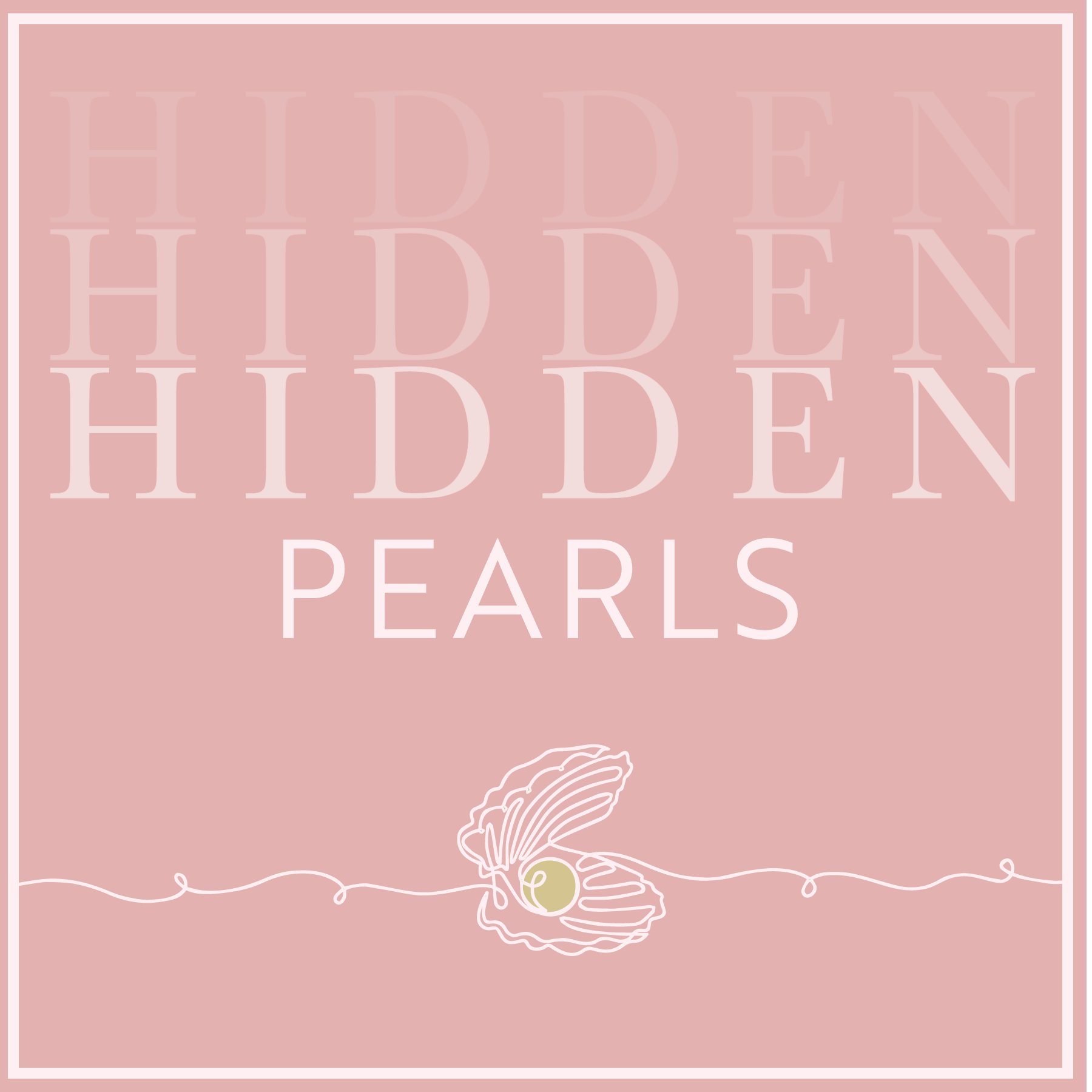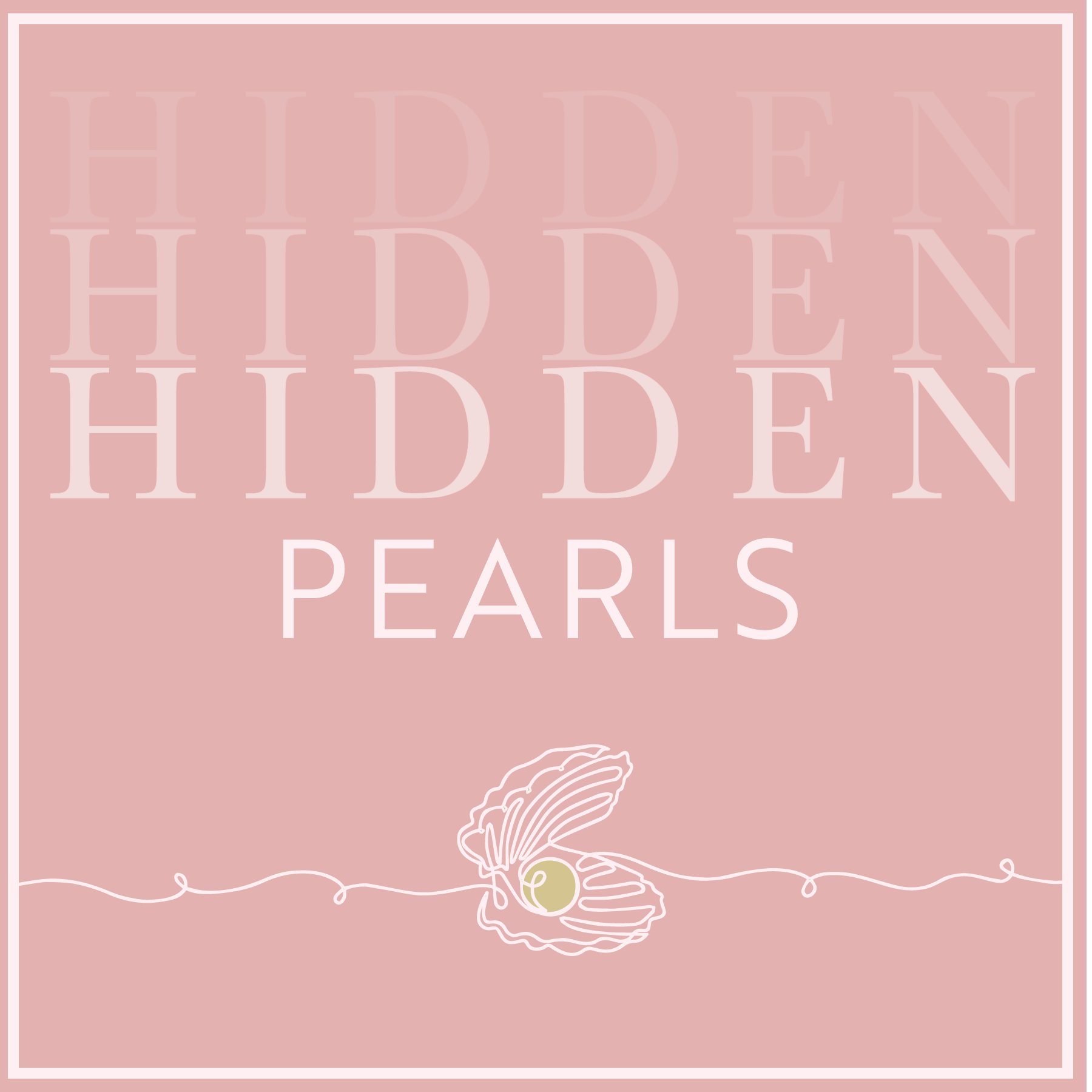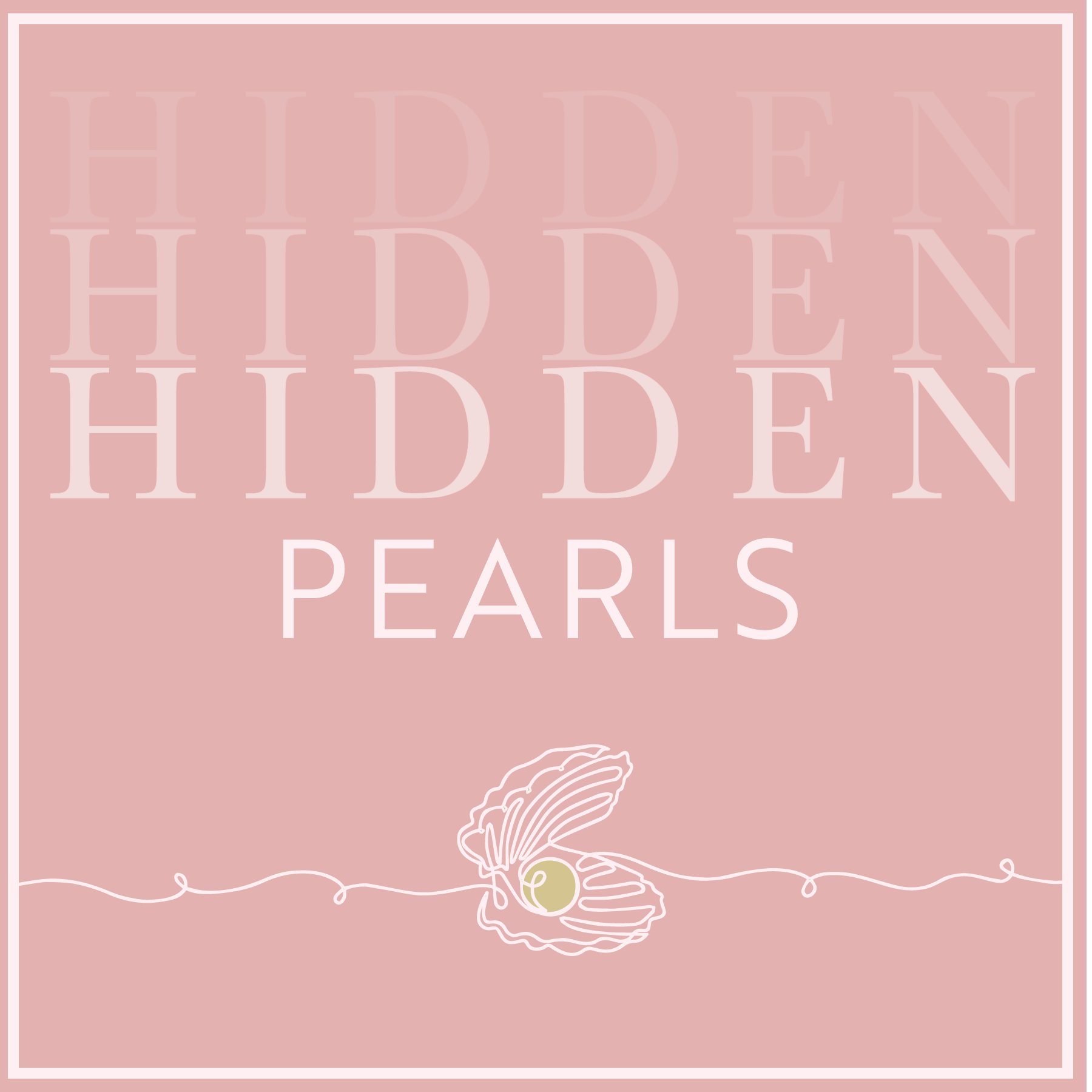 Customer Appreciation
Building Community
Providing a positive space of interaction
Extravaganza Rules
Did you catch that? The consultant will present the customer with 3 open boxes. One of which will contain an item the customer is to focus on. The consultant will show the customer which box the item is placed in and close the 3 boxes. Once the boxes are closed the consultant will scramble the boxes in efforts to confuse the placement of the item and ask the customer to chose the box they believe the item is in. If the customer choses the correct box the will unlock 2 Pearl Drops. If the customer choses the incorrect box the customer will unlock 1 oyster opening + 1 Pearl Drop.