Introducing the Aurora Collection!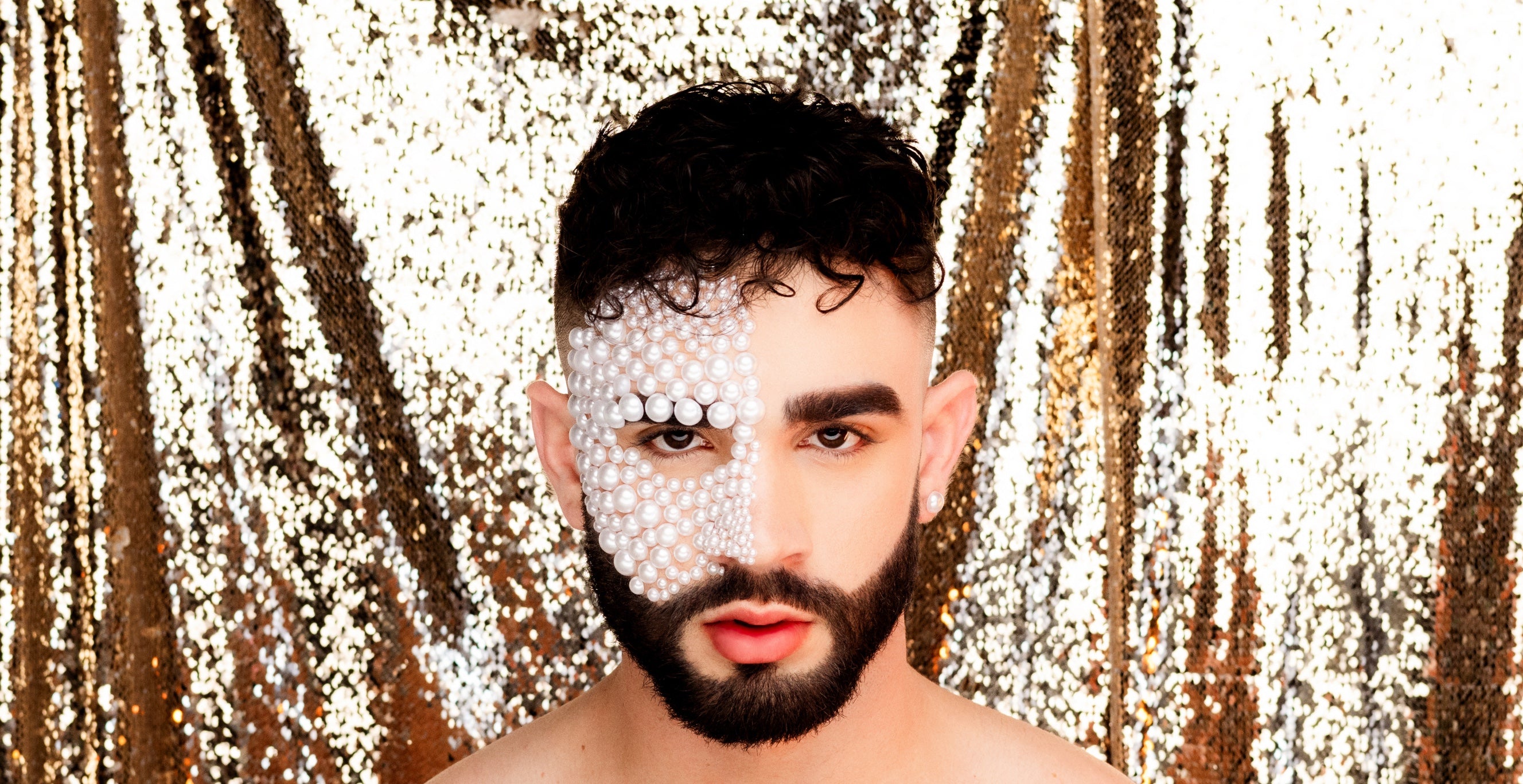 At Its Pearl Time, we're more than just a jewellery brand. A fresh-water pearl company, offering fully customized pieces, our brand is underpinned by a desire to help our customers feel their most elegant. Through classic designs, we bridge the gap between timeless sophistication and contemporary styles, helping you to exude class. Put simply, we revel in our polished collections for all occasions, designed to help you step out with confidence.

Ultimately, we love pearls. From the shucking process to the moment our vision is finally realized, we're incredibly passionate about the products set to land on your doorstep. Meticulously crafted, each pearl represents a new Akoya oyster opened, customized to your exact taste, and set within .925 sterling silver. Offering affordability, without compromising on quality, our customers lie at the heart of everything we do.

Founded by a retired Army veteran, Pearl Time was formed as a way to strengthen the bond with her teenage daughter, helping them stay connected through a mutual love of pearls. Originally from Alaska, before making the cross-country leap to Orlando, FL, the mother-daughter duo pride themselves on their hands-on approach to their roles, viewing their consultants as an extension of their family
Vision Statement
Our vision? To inspire happy moments, treasured keepsakes, and catapulting confidence levels, one pearl at a time.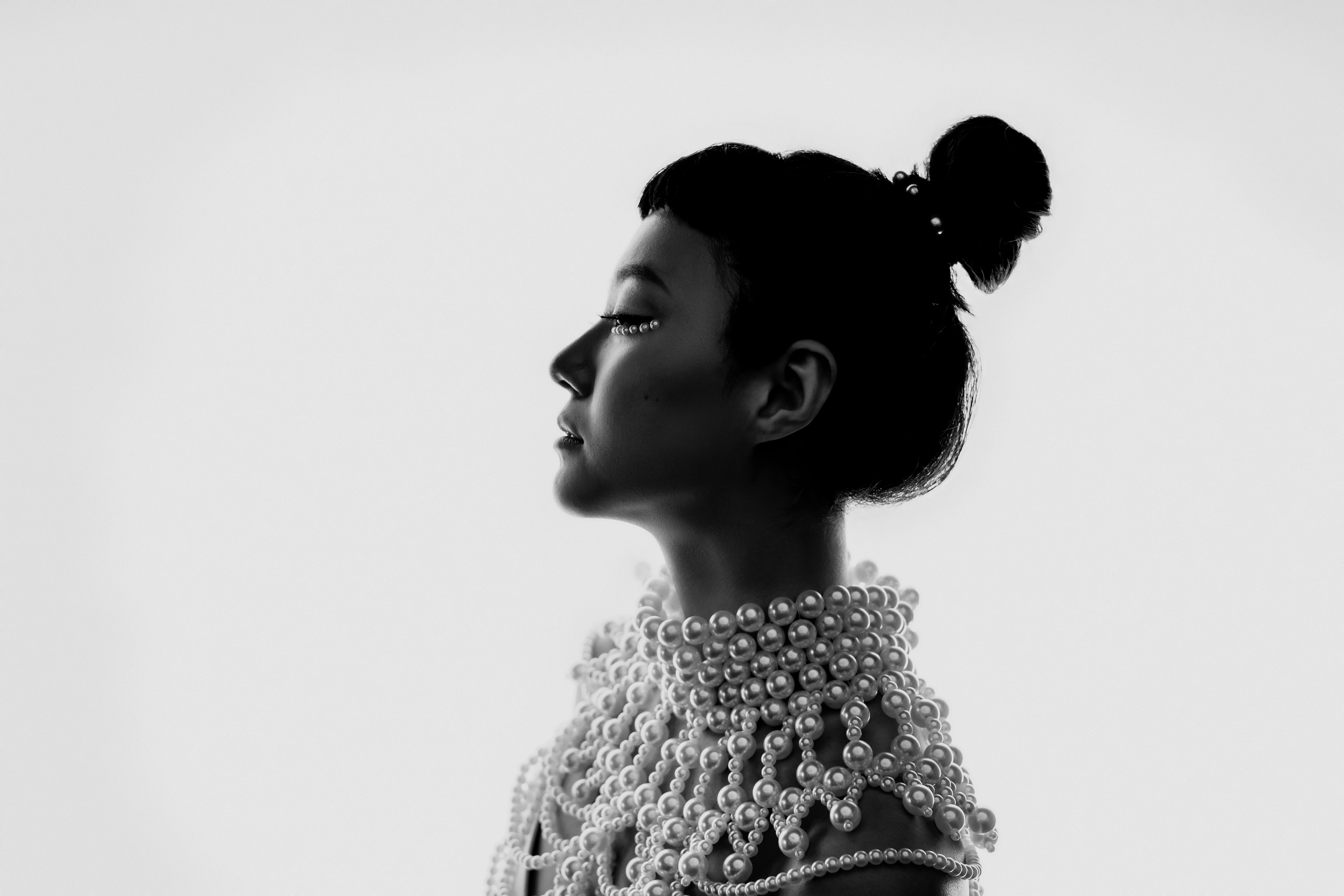 Mission Statement
From the beginning, our mission has been to make pearls accessible to all, creating a luxury experience without the price tag. A family business, with the values to match, our overarching aim entails providing an unparalleled shopping experience, ensuring every detail is honed, design is refined, and customer is nurtured. Ultimately, we're a brand focused on you.